For a long time now I have searched the Spotify for artist from all around the world. It has resulted in a long play list that I'm at the moment share with you. I'm presenting thirty songs each month, until we have "travelled" across the entire earth. Below you find a map that shows areas visited so far (marked in red). The map is also a link to a play list on Spotify, that includes all songs presented on "the journey" so far (except for the latest episode and a few songs that have been removed from Spotify). At the bottom of this page I also present four album by artists which was presented in earlier parts of "the journey". You are welcome to send me comments about the music or the concept...or whatever...via e-mail or my blog (just click on "Min blogg" and leave your comment in the latest post).
Now we are back where we started approximately 18 month ago. This, the very last episode, I have named "Back in the far north". Here I present some more songs with the Sámi singer Mari Boine, if someone still haven't realised her greatness, and also some more Swedish artists. Some of the Swedish artist have strong influences from areas/countries we have "visit" earlier. Finally I must admit that there are still much more music/artist/performers to discover, with this journey we have barley "scratched the surface". Anyway I can only hope you have had a pleasant journey, and hopefully you have at least discovered a few of the fantastic musicians around the globe. Click on the link below to start part twenty of the journey.
Which country/area the artists/bands represent is presented below.

Sápmi
Mari Boine

Sweden
Garmarna, Hedningarna, Esbjörn Svensson Trio, Mynta, Peps Blodsband, Hoven Droven, Groupa, Bo Kaspers Orkester, Ale Möller Band, Louise Hoffsten, Åsa Jinder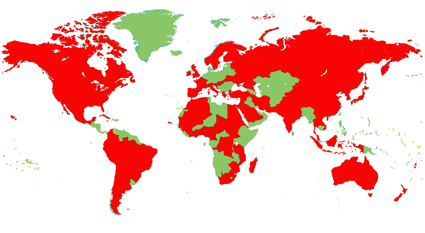 Click on the map to listen to the songs presented so far.
Four albums from artists presented earlier: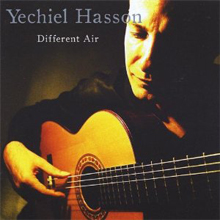 Yechiel Hasson - Different air
Guitarist from Israel that I like. The music on this album are mostly instrumental. An album I highly recommend.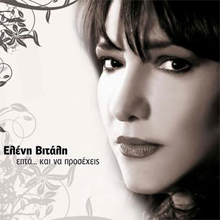 Eleni Vitali - Epta...Ke na prosehis
Singer from Greece with a voice I like. An album I absolutely recommend a listening.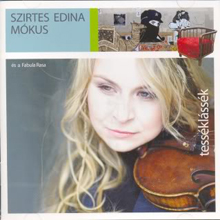 Edina Mokus Szirtes - Tesséklássék
Musician from Hungary that I like. The music on this album have a nice groove and gets me in a good mood. Listen for yourself.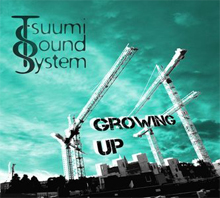 Tsuumi Sound System - Growing up
The very last presentation in this project is a group from Finland. They play traditional "folkmusic" with a modern touch. The album is filled with interesting groovy songs. Why don't take a listen.